Offers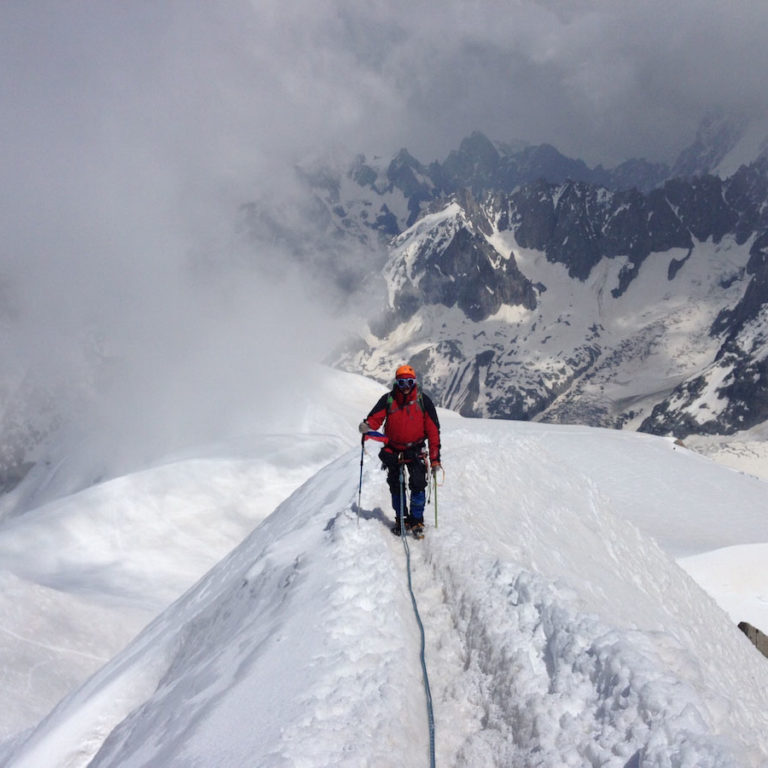 Mont Blanc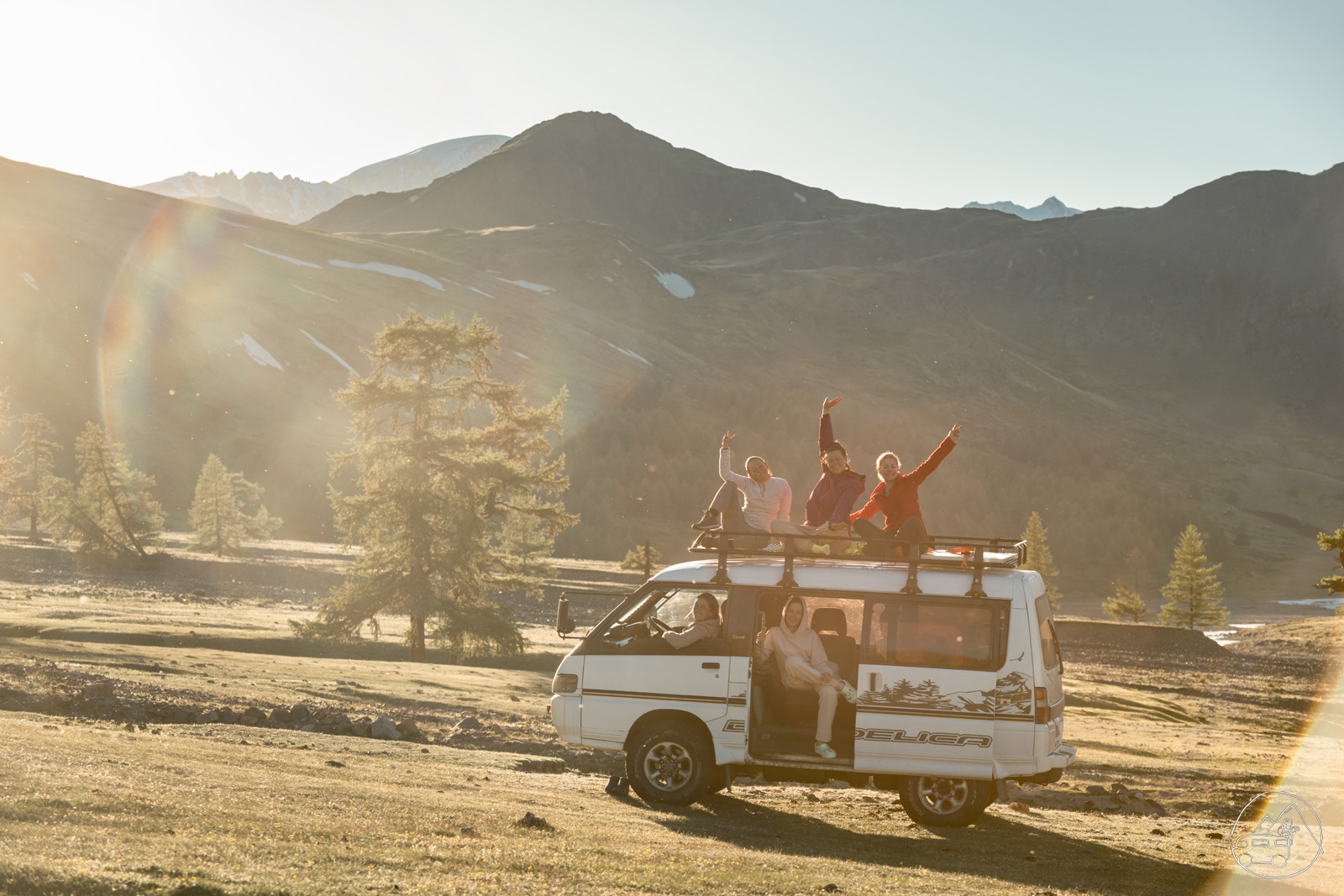 Valleys and glaciers of South-Chuiskiy ridge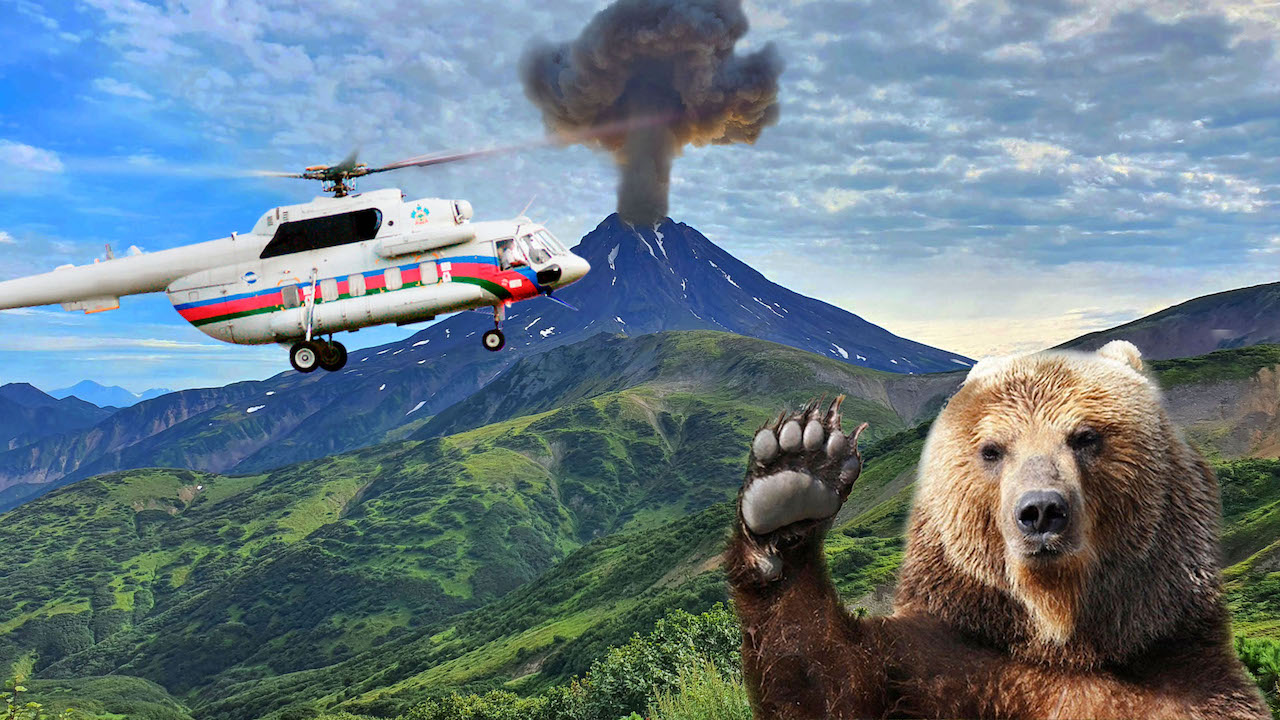 Kamchatka with helicopter. All inclusive
Kazbek from the south
Destinations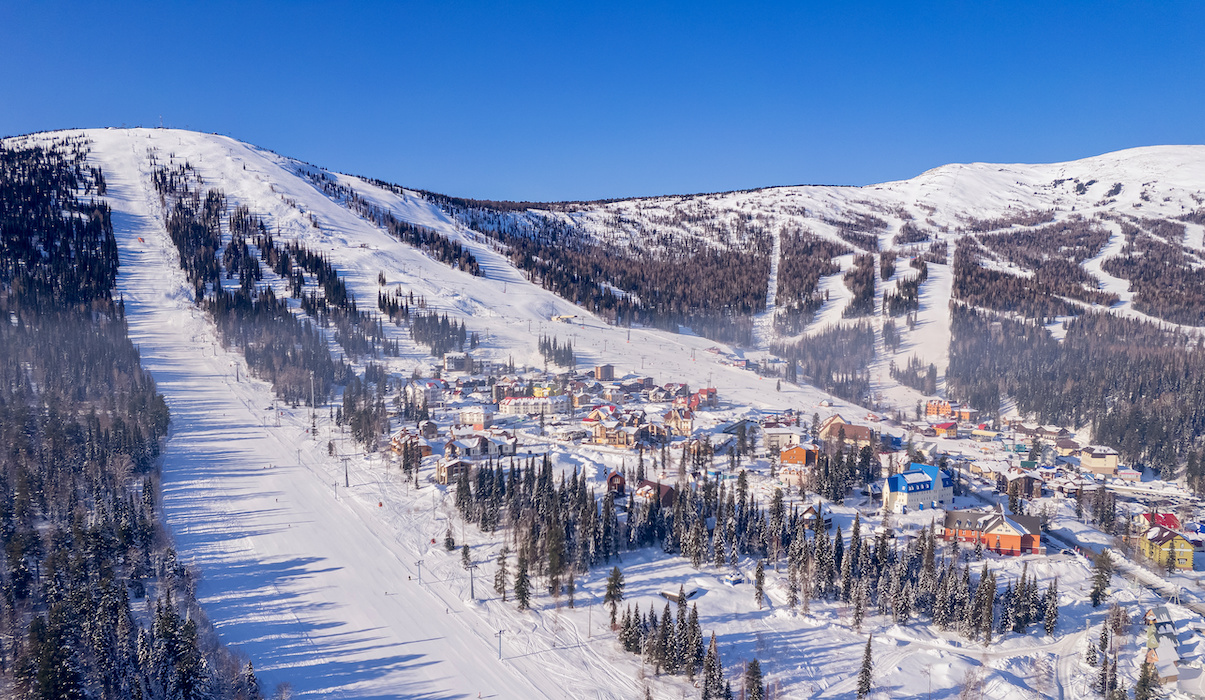 Sheregesh
Since the early 2000s Sheregesh is known as a ski resort and is continuously developing.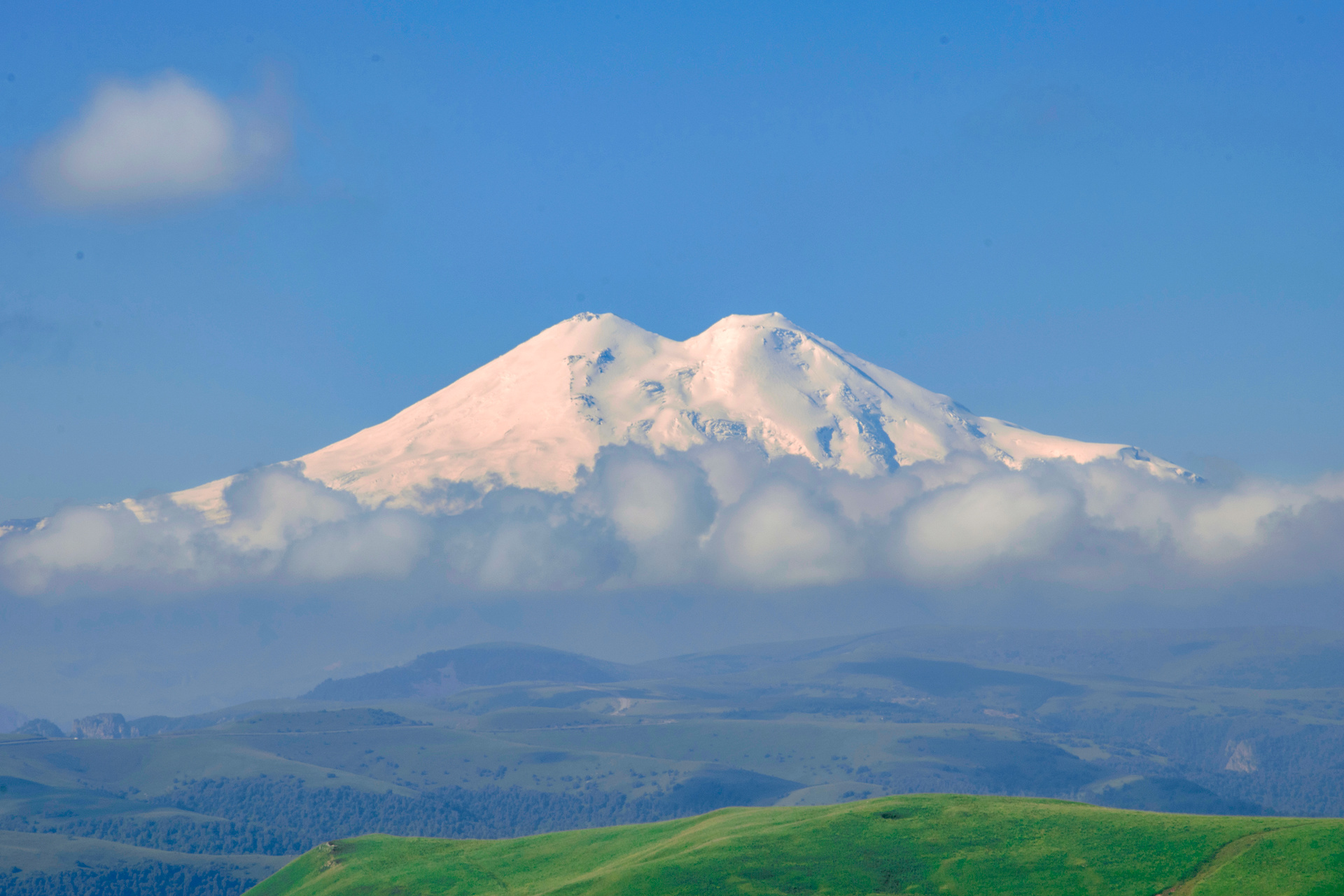 Mount Elbrus
Mount Elbrus is the highest and most prominent peak in Russia and Europe. It is situated in the western part of the Caucasus and is the highest peak of the Caucasus Mountains. Elevation: 18,510′
Mont Blanc
It is the second-most prominent mountain in Europe, after Mount Elbrus, and it is the eleventh most prominent mountain summit in the world. It gives its name to the Mont Blanc massif, which straddles parts of France, Italy and Switzerland.
Demavend
is a potentially active stratovolcano, the highest peak in Iran and Western Asia and the highest volcano in Asia and the 2nd highest volcano in the Eastern Hemisphere (after Mount Kilimanjaro), at an elevation of 5,671 metres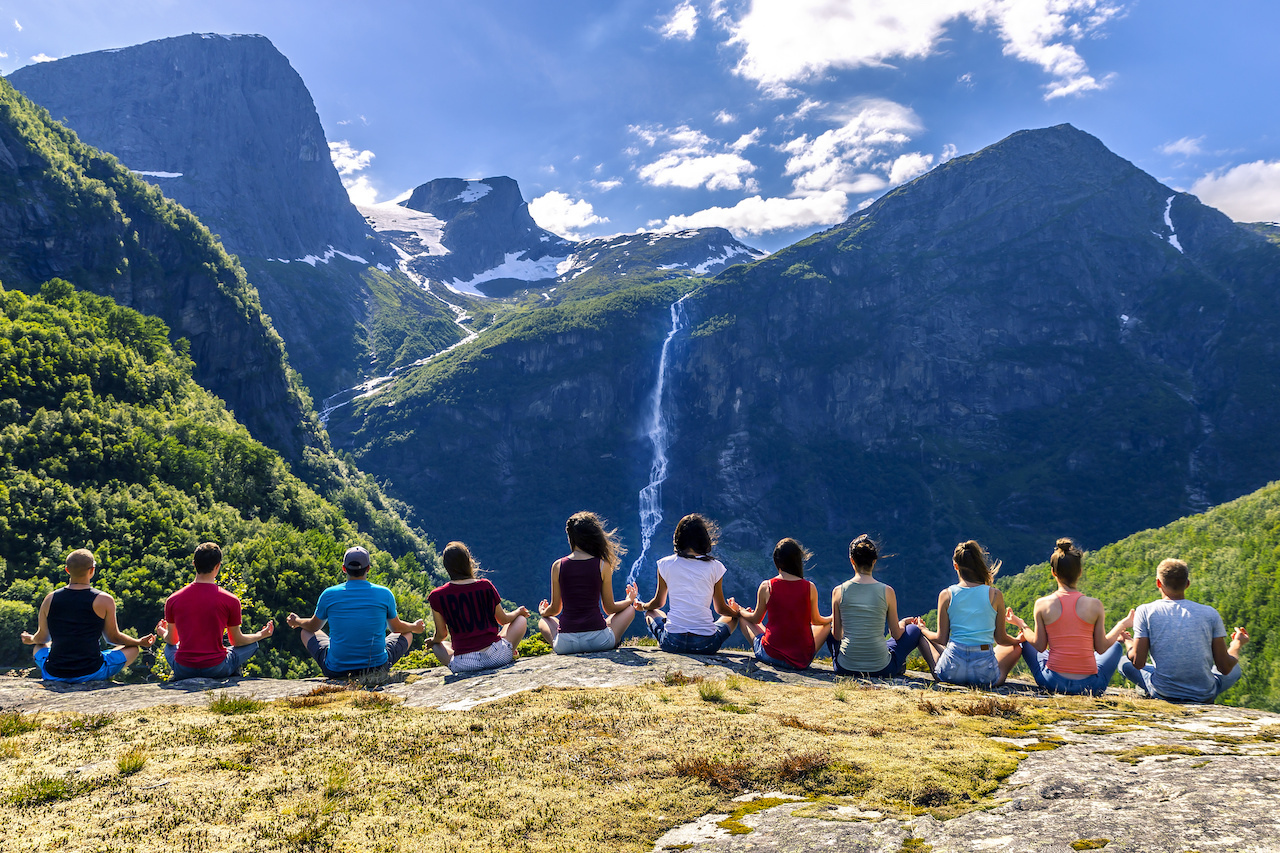 Sell your tours and sport classes!
First 100 partners get 50% loyalty discount on commission
Learn more